A wedding that will not be forgotten
Organizing weddings is a passion, a hobby, a mission for us. After experience with more than a dozen weddings, no wedding is too demanding, large or unmanageable. The basic elements of our work are professionalism, fun and love. Thanks to our experience, we have a large number of valuable contacts for suppliers who could bring your fantasies to your wedding.
We are preparing weddings that are full of fantasies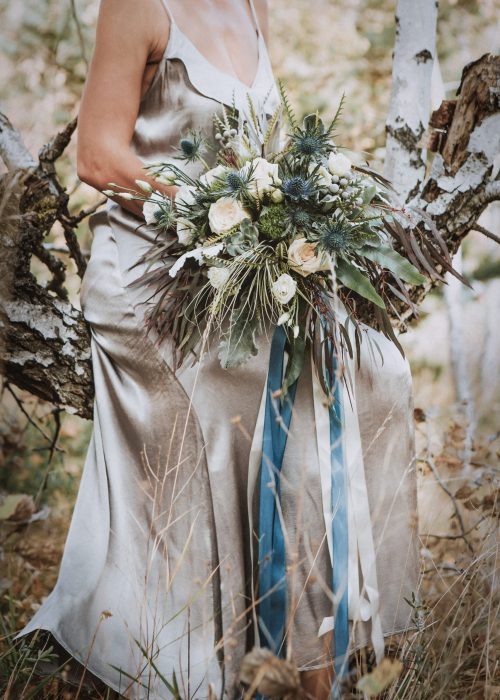 The wedding bouquet is, in addition to the wedding dress, an integral part of the wedding day for every bride. Every bride is different, everyone has different ideas, one wants a romantic bouquet, the other something extravagant, the other has no conversion. Our florist is here to advise to help you choose the right bouquet for you, a bouquet that will underline your personality and style.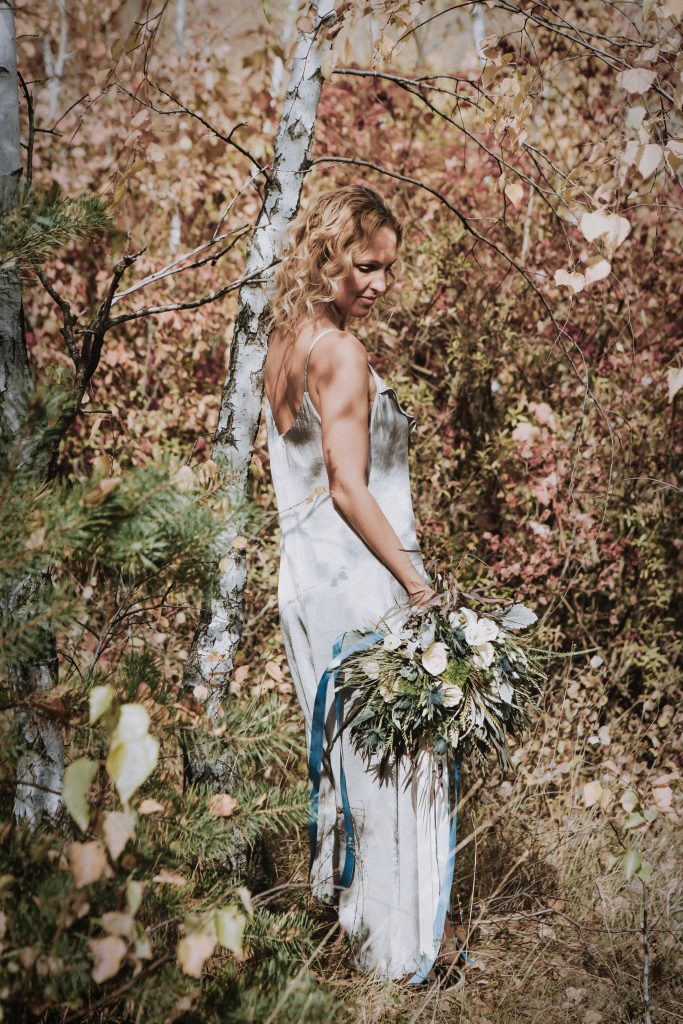 The key to good and real wedding photography is to be able to capture the emotions between partners and wedding guests, the whole atmosphere of the wedding. We work with a number of cameramen or photographers who will immortalize your D-Day into beautiful pictures.
Creative, professional and fun
A large number of worries about wedding preparations can throw away many peaceful souls, and therefore we are proud to provide professional services without stress for future newlyweds. We will never forget that this is your wedding day, and therefore we will do our best to never forget it. Since every wedding is different, our approach is very flexible, no matter how much time you have or how much or little time you want to devote to planning, logistics, we will tailor all the preparations for you so that you have an overview, but at the same time do not feel any stress before the upcoming wedding day. The guarantee of the perfect preparation of your wedding is our experience or suppliers who can meet any demanding requirement of the bride or groom.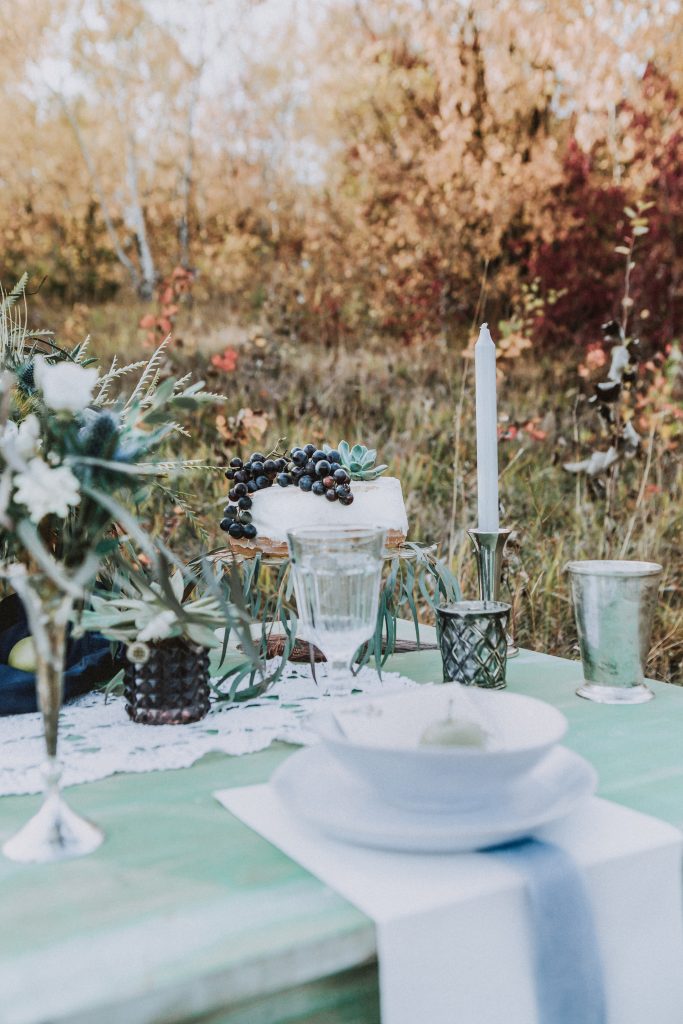 In wedding preparations you can meet a huge number of different combinations, whether materials, flowers, patterns, etc. Thanks to our wedding designers, you will be sure of the right choice and the perfect result. Whether the location of your wedding ceremony is a church, office or open-air, whether your wedding is indoors or outdoors, our team of wedding designers will listen to your ideas and prepare a design to make your wedding look charming and exceptional.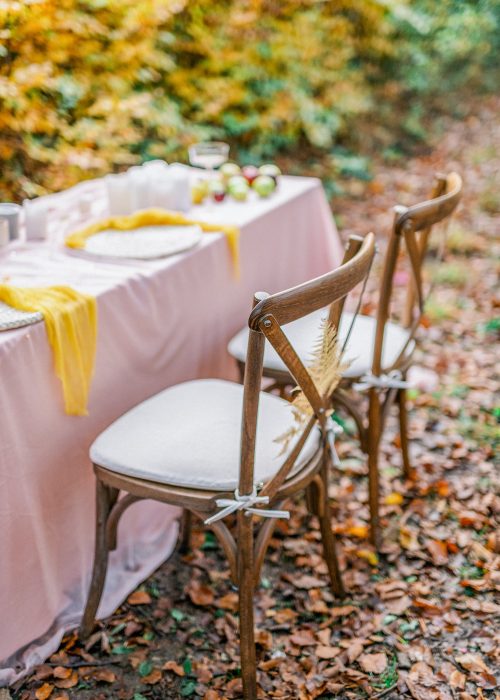 The uniqueness and attractiveness of the wedding will certainly be completed by beautiful wooden crossback chairs, which we, as the only ones in Eastern Slovakia, offer to make your wedding perfect.
Whatever your romantic wedding idea, romantic, vintage, boho or urban style, white, colorful or extravagant, our team will create exactly the wedding decoration you desire.
We will create wonderful wedding invitations or other items with unique calligraphy according to your ideas.
We offer to rent stylish retro cars and Vespa, it's up to you how you want to enhance your wedding day. We can provide you with even the craziest ideas.
Photo box and photo corner
The wedding is perfectly prepared, and there is nothing left but to have beautiful memories of it, also thanks to the photos. Thanks to the photo corner and props in it, you will have a lot of fun memories of YOUR day.
Do gentlemen want to escape for a moment from the whirlwind of wedding entertainment and have a cigarette, cigar or whiskey or rum? Talk a little about men's affairs … We can also prepare a men's corner for you, in which you will find everything.
From our own resources, we will offer you beautiful chairs that will catch the eye of all guests!
The cake bar is an amazing sweet and decorative variety of a wedding. From us, it is perfectly arranged and harmonized with the decoration and the overall style of the wedding, decorated with flowers, candles and other decorations.
The wedding dance can make proper wrinkles on the face, especially for the groom. Our dance teachers are professionals and will create a tailor-made choreography for your first wedding dance.
Photo gallery of vehicles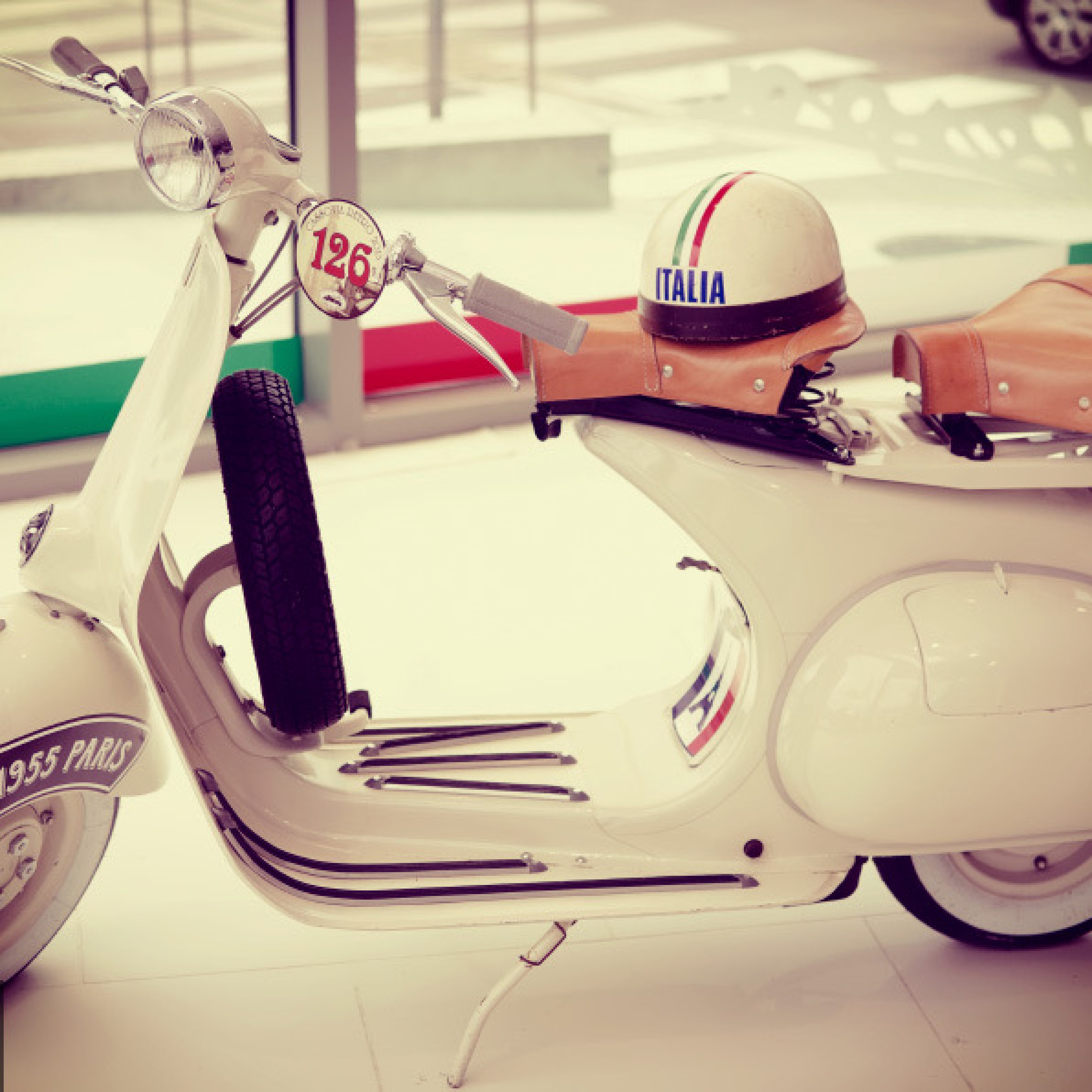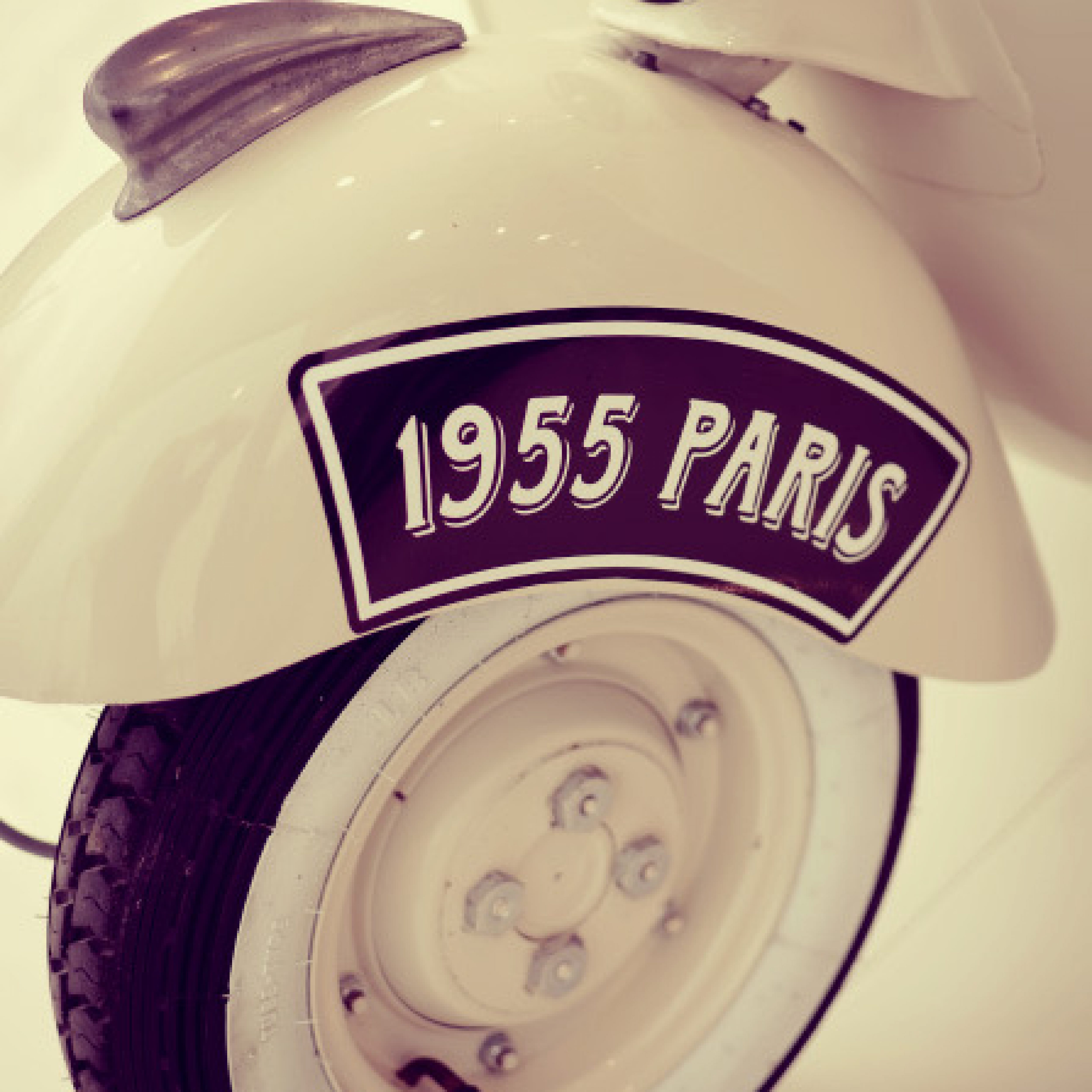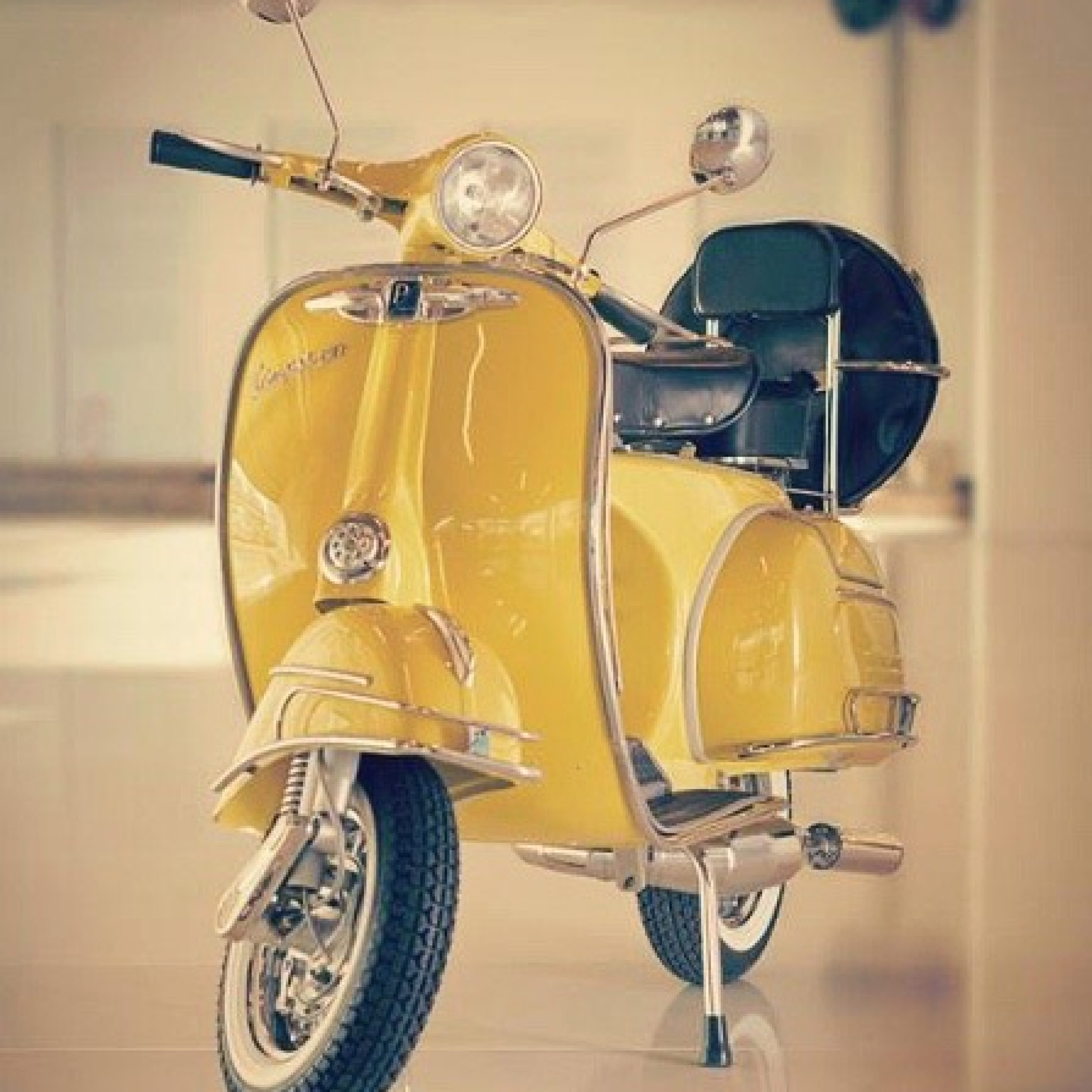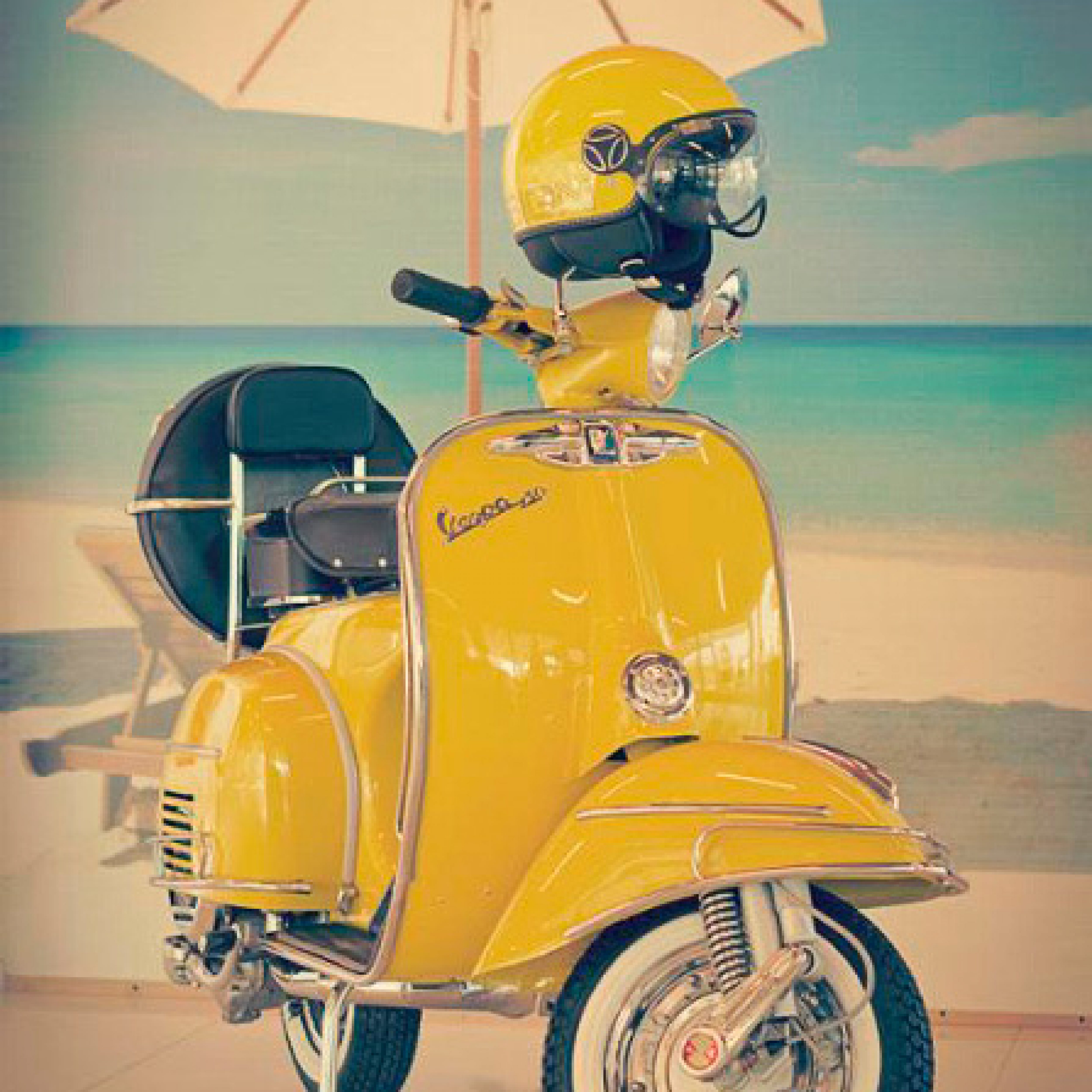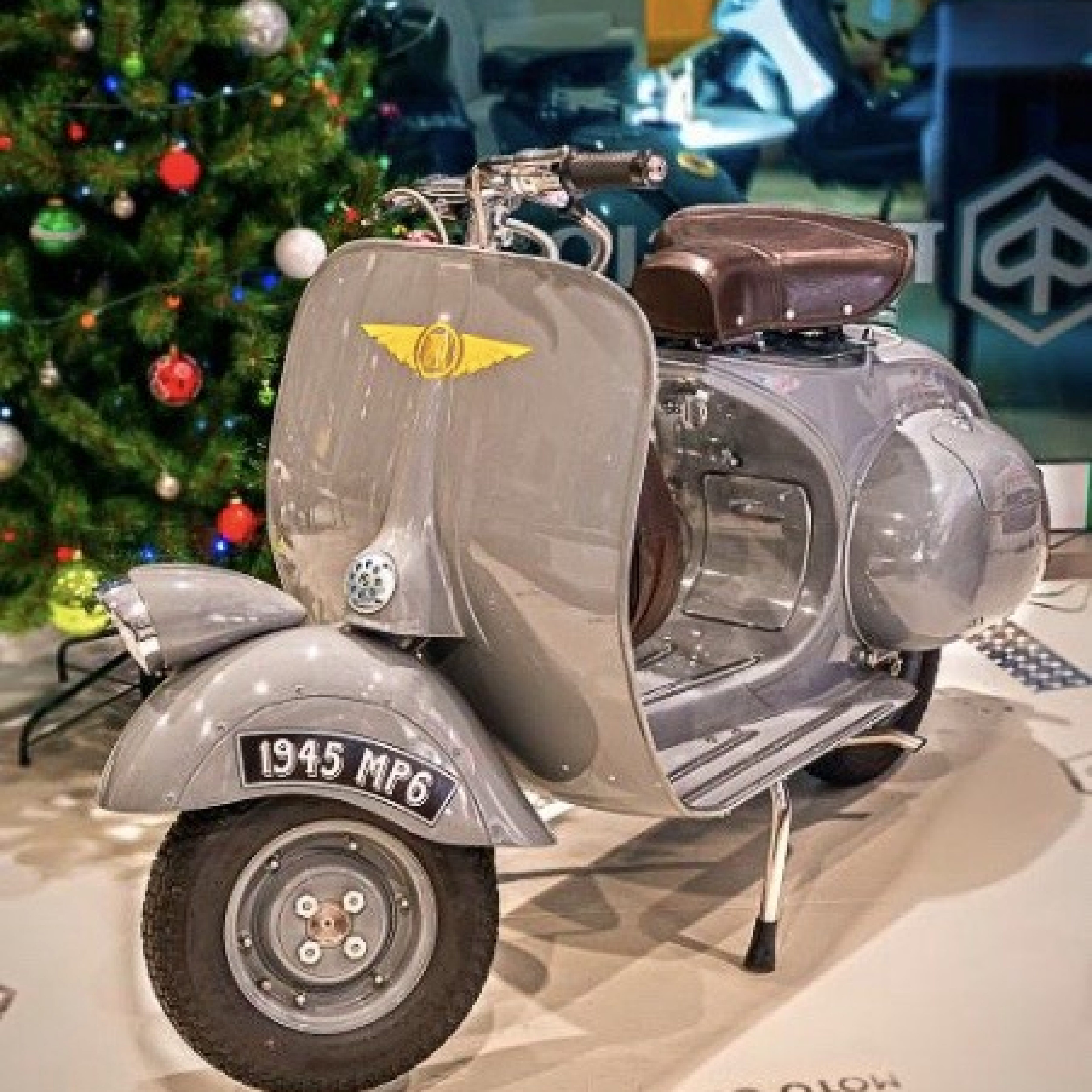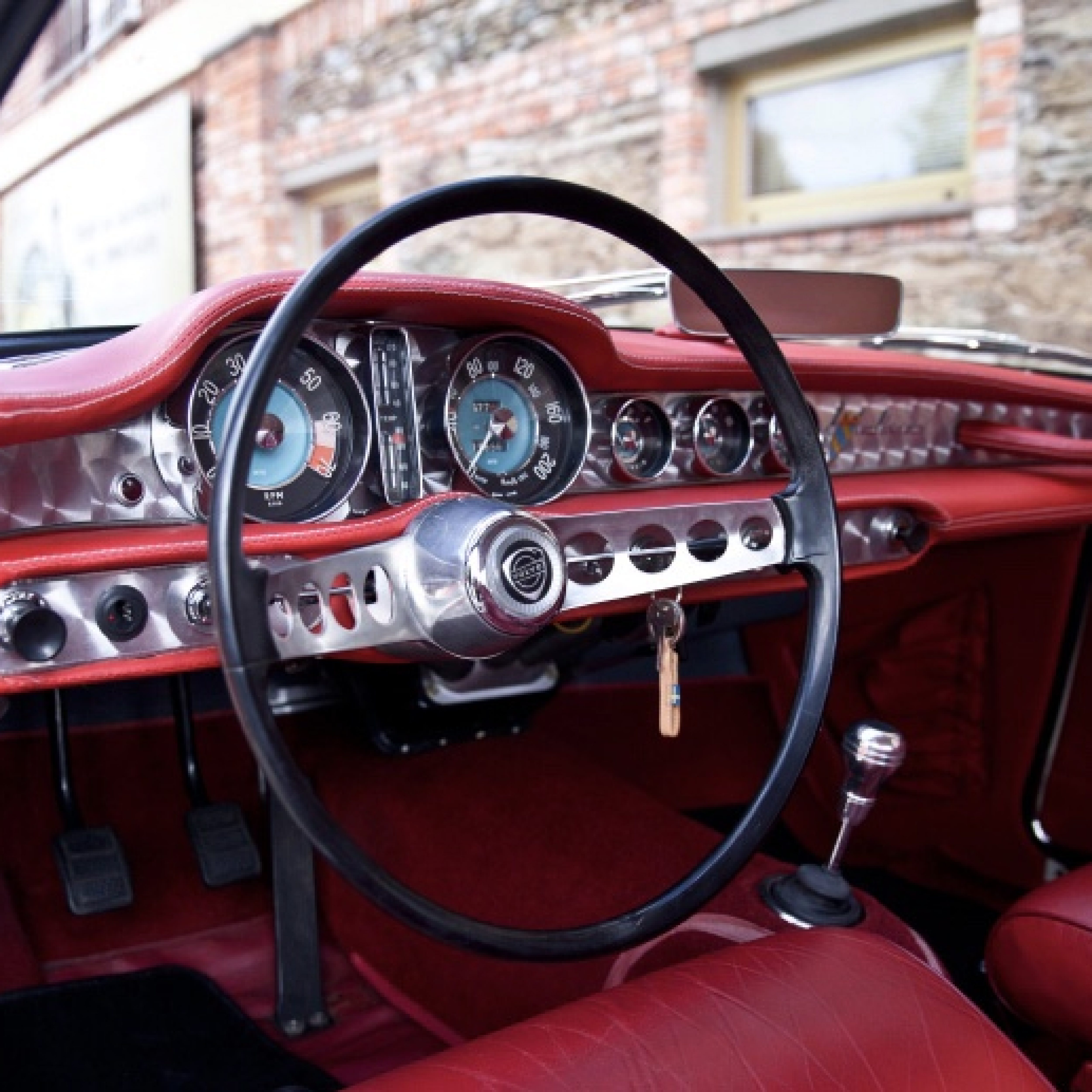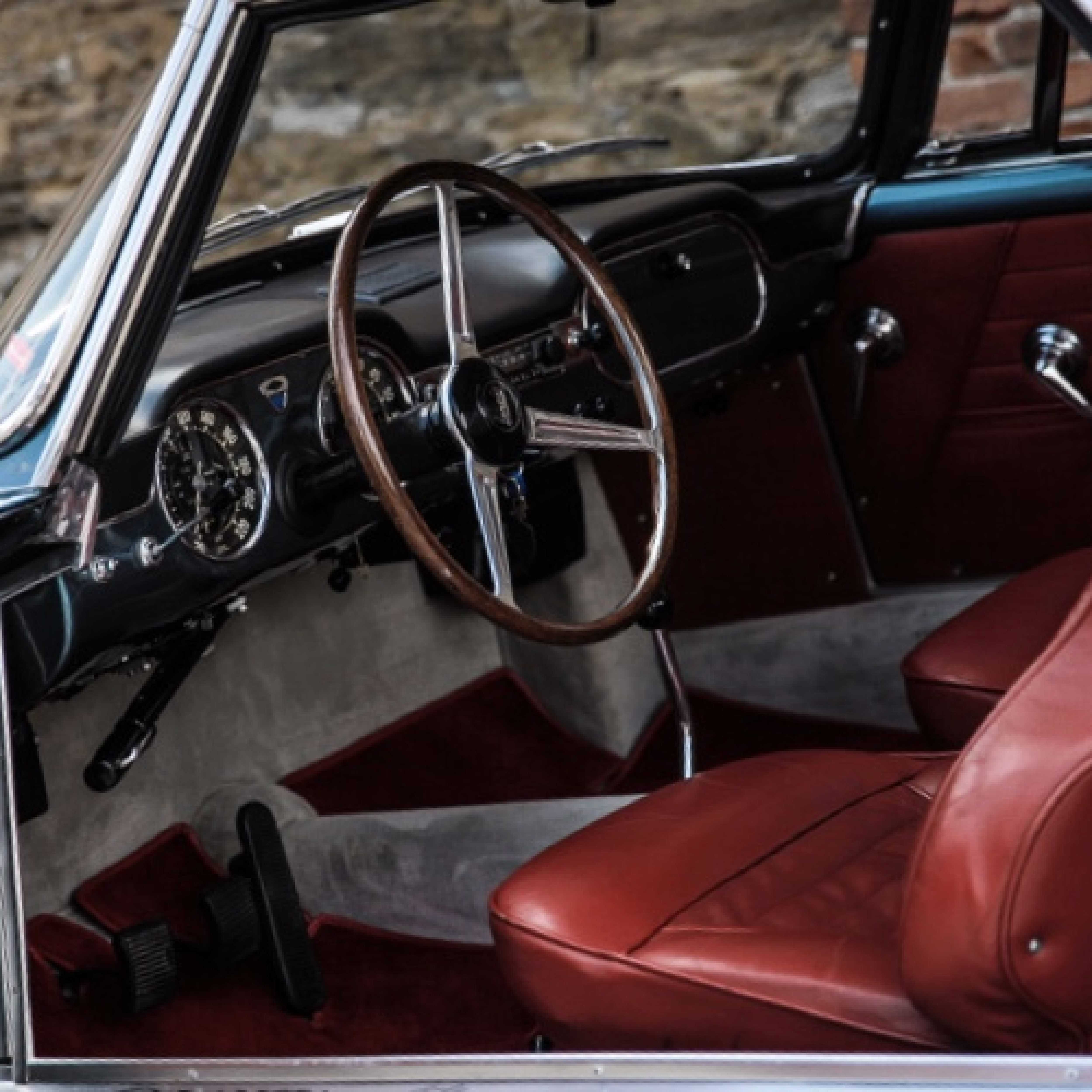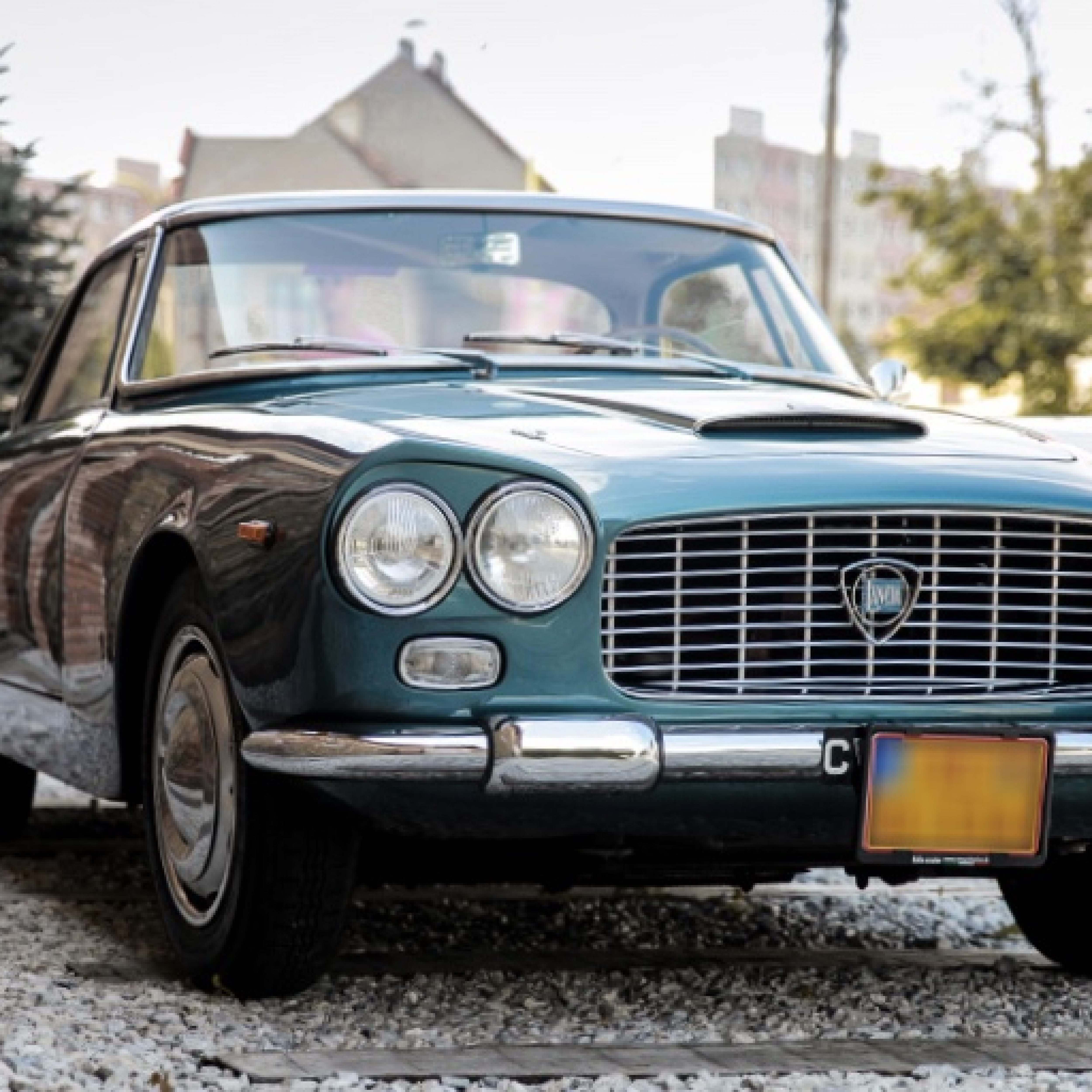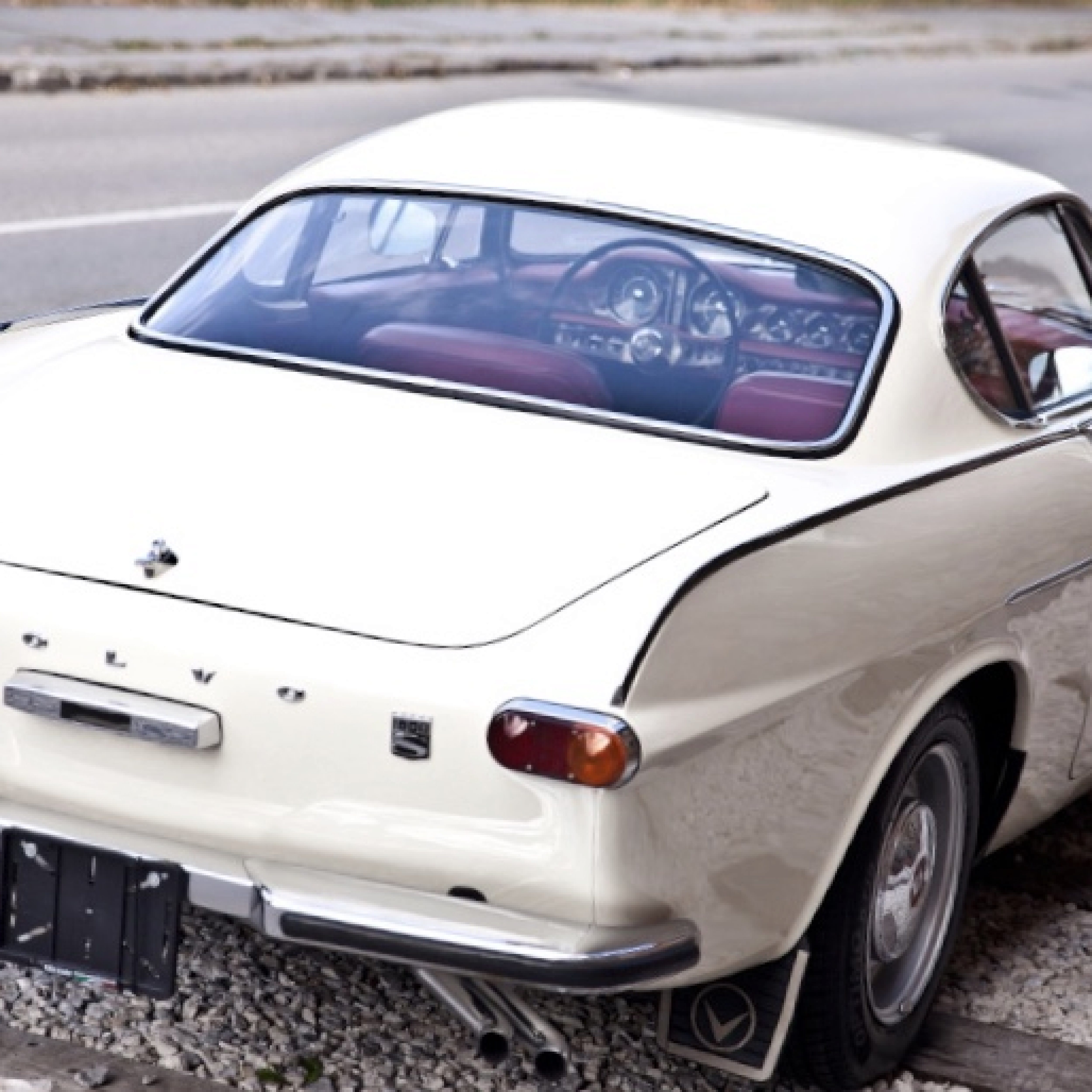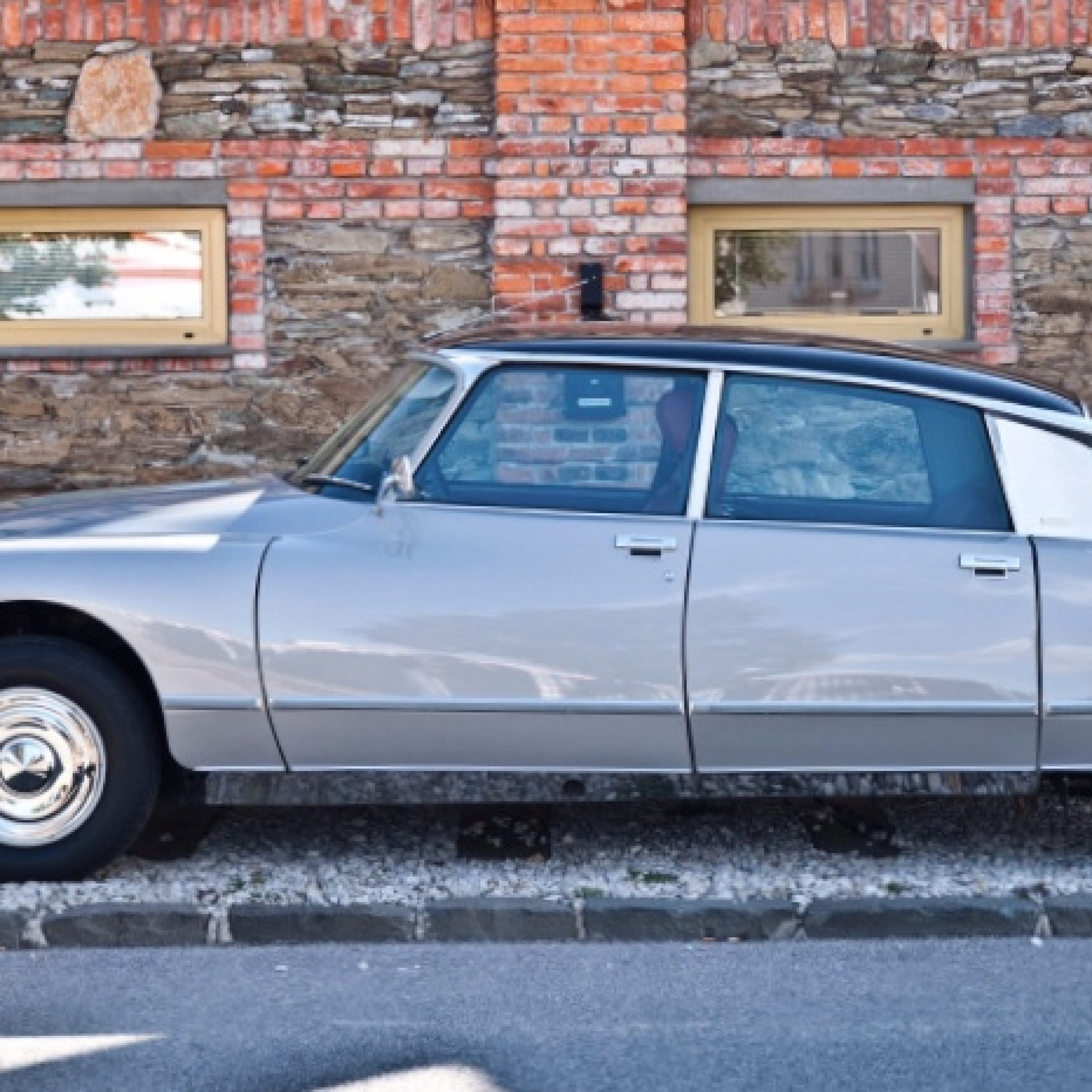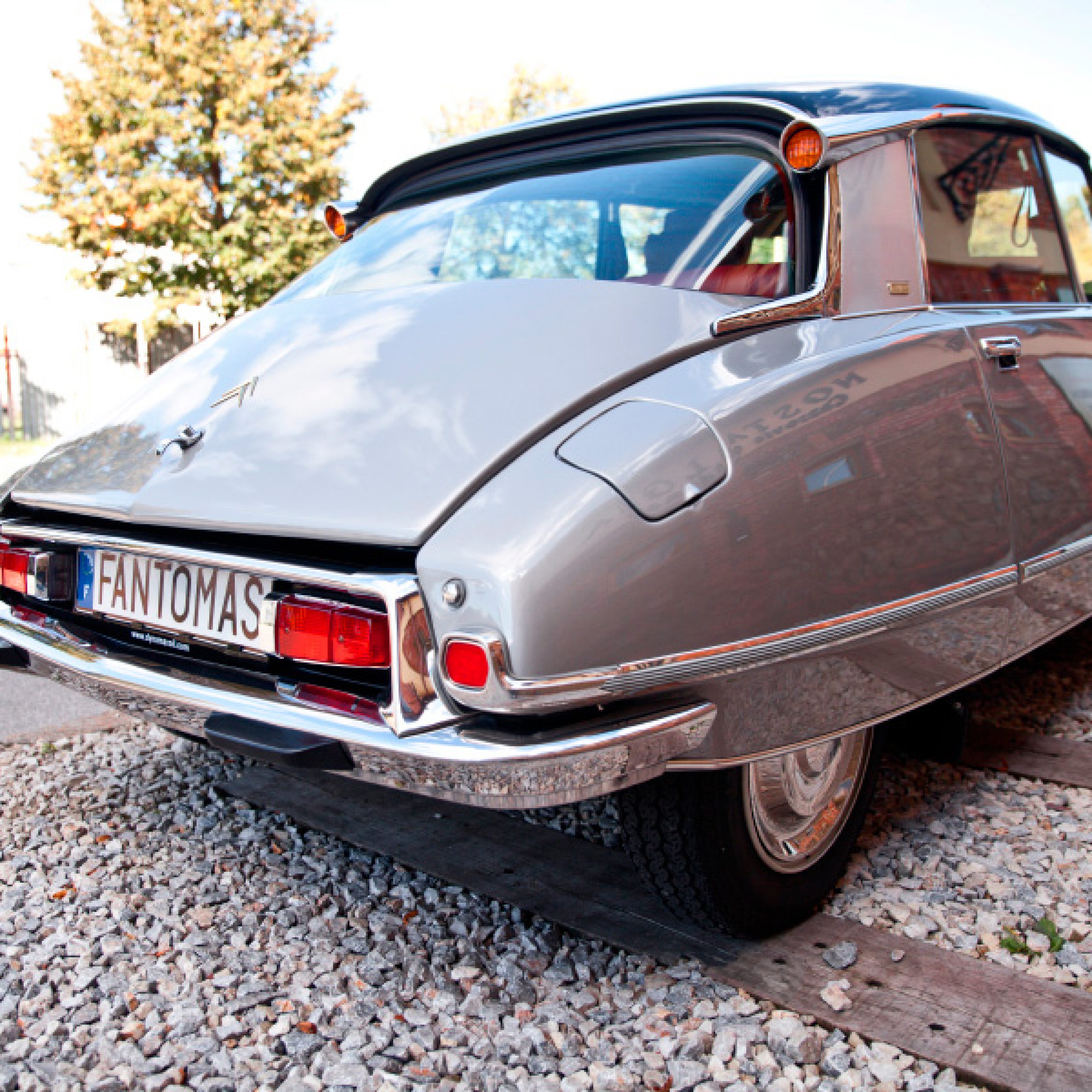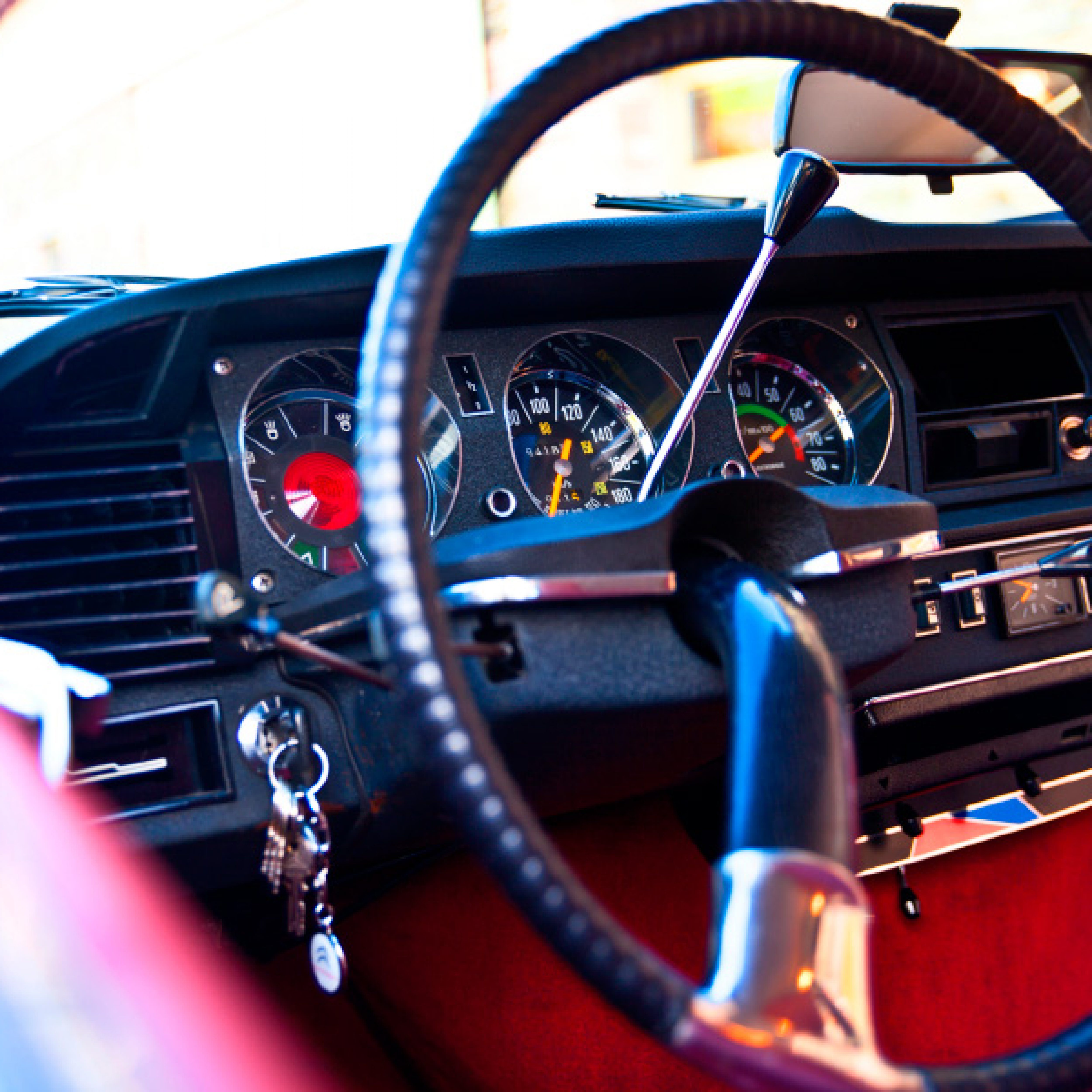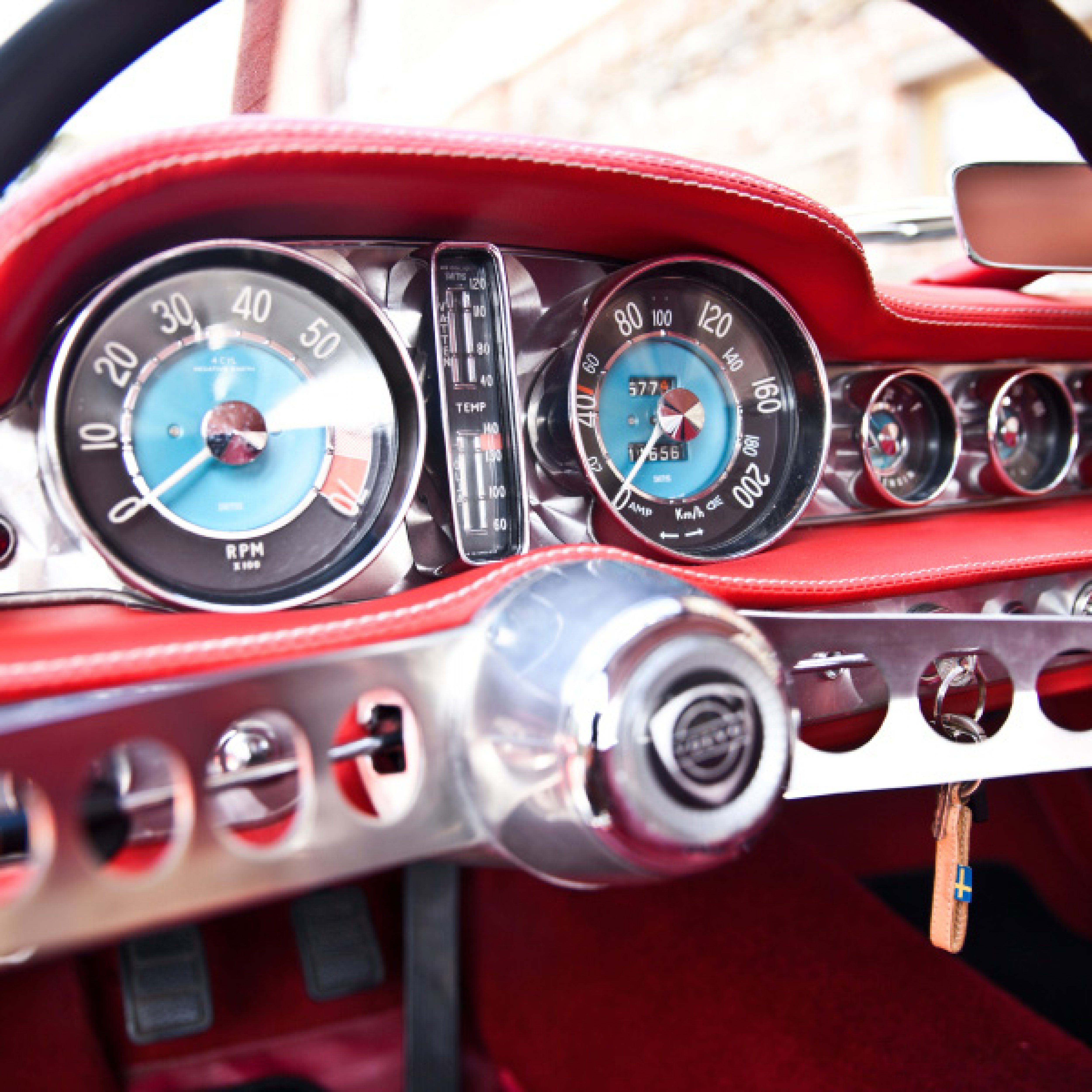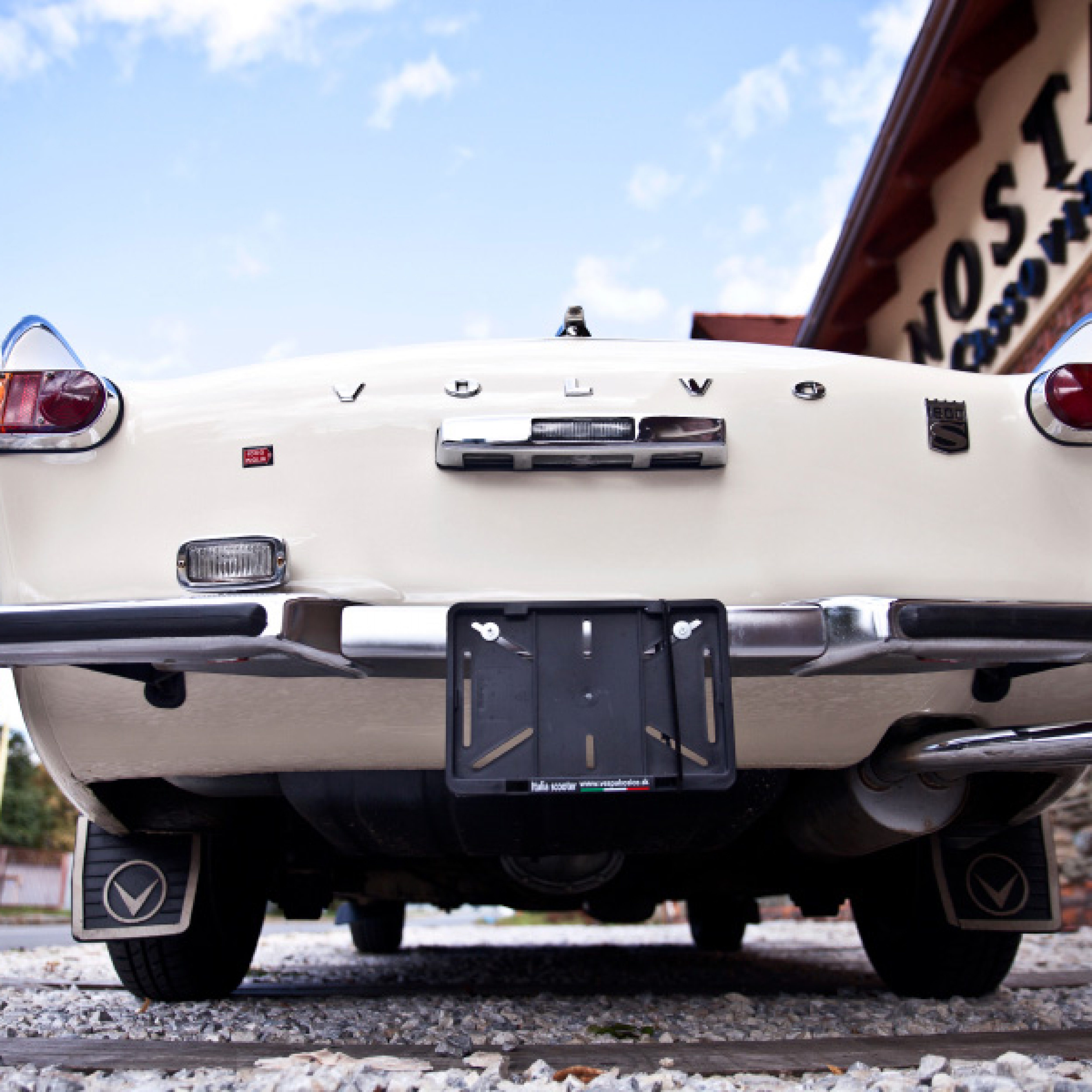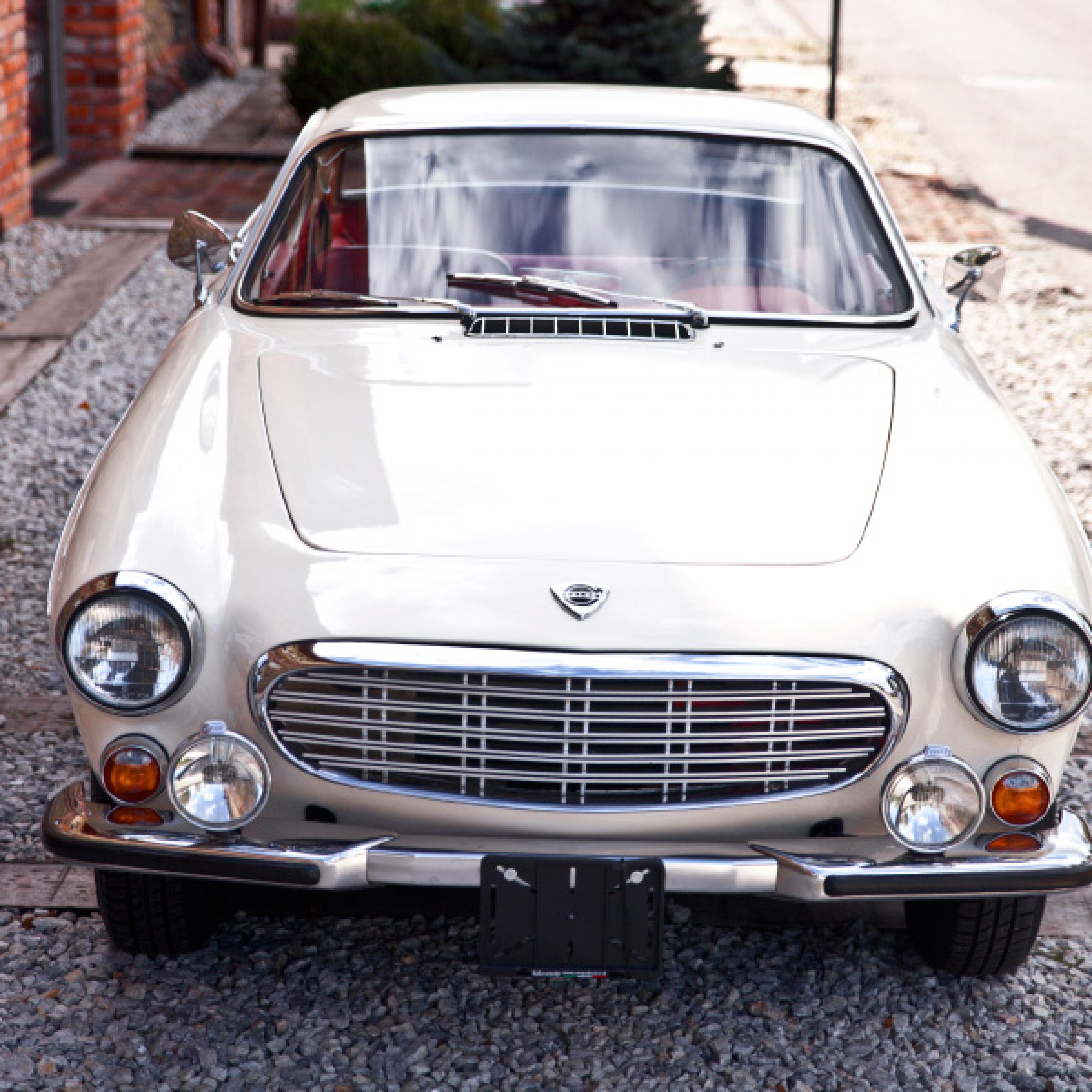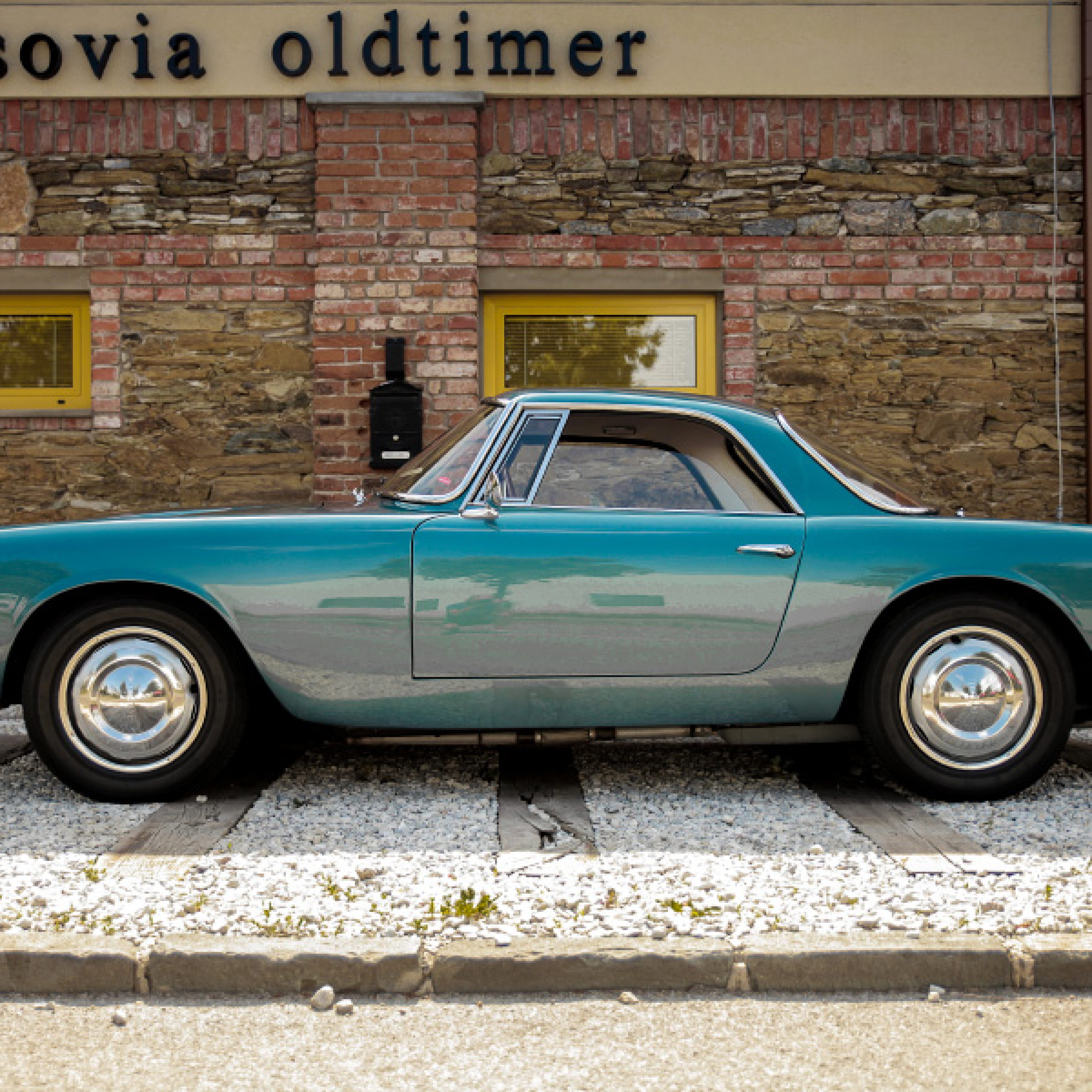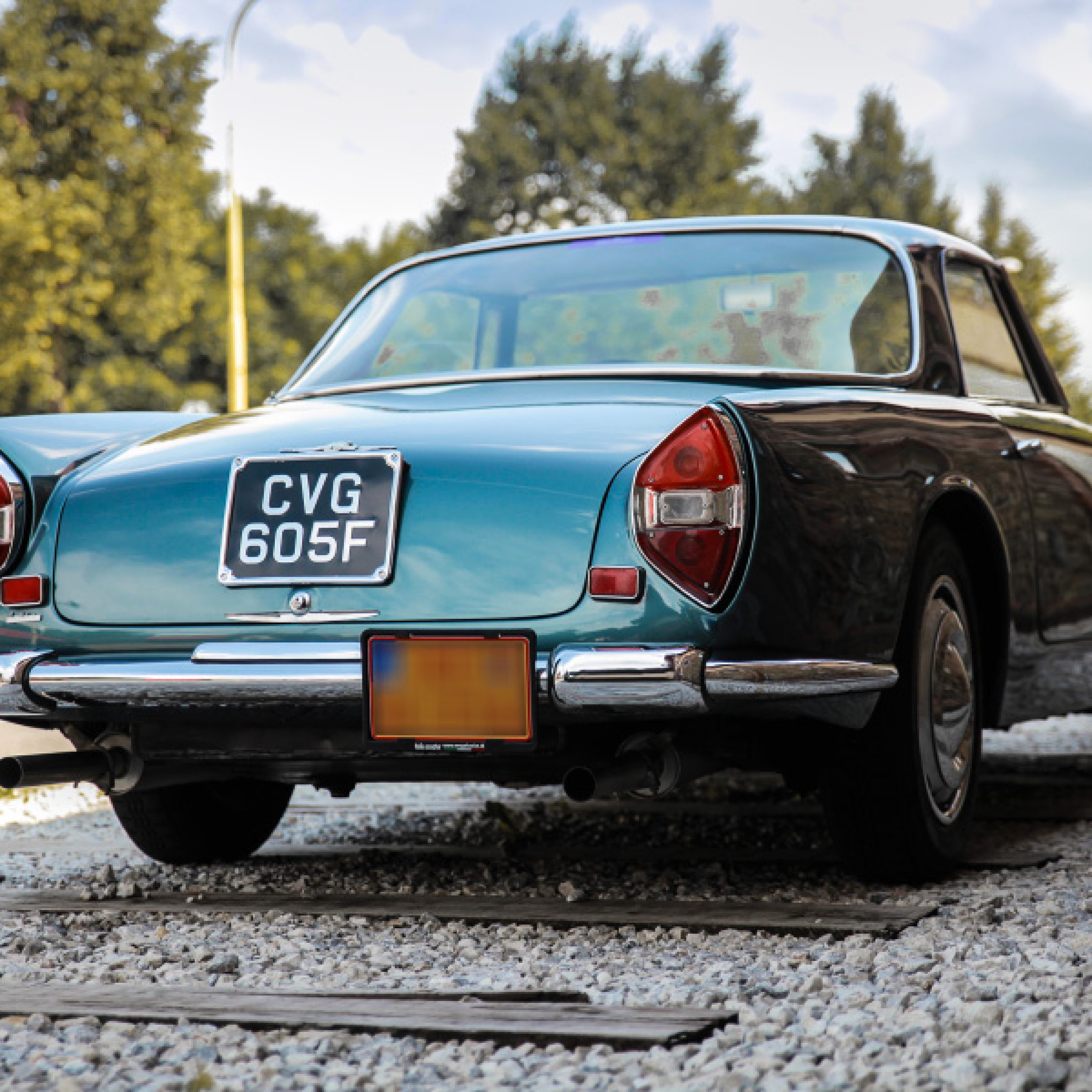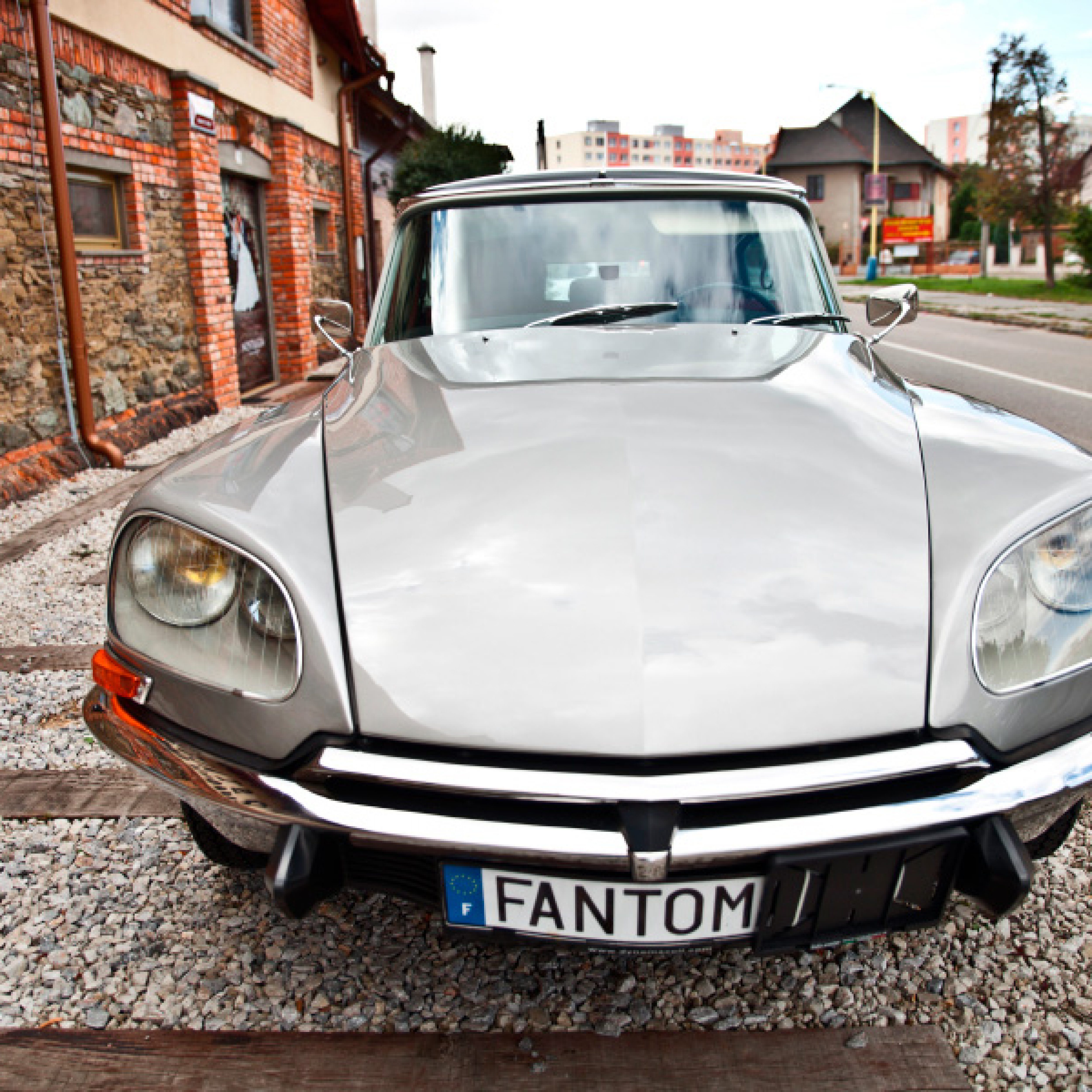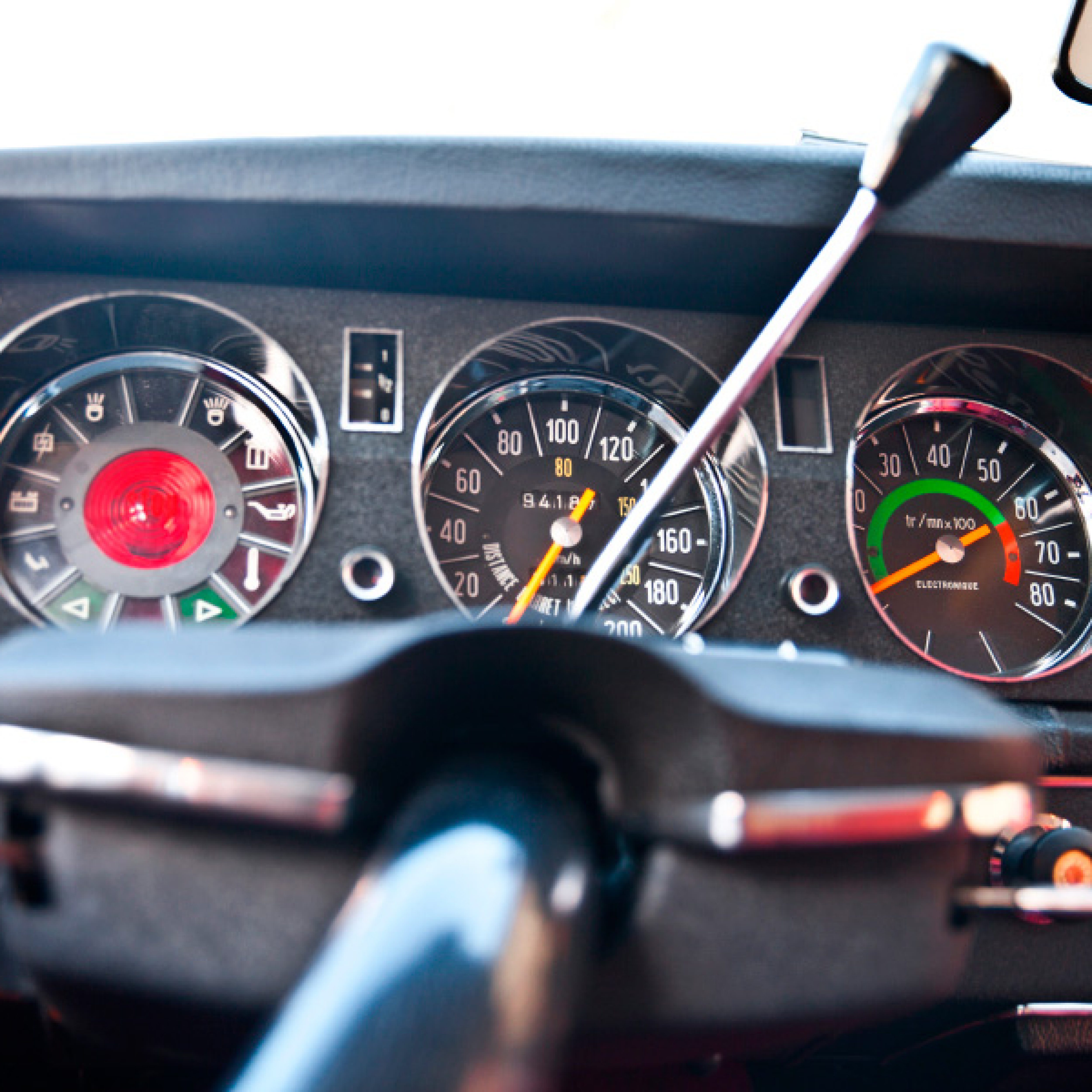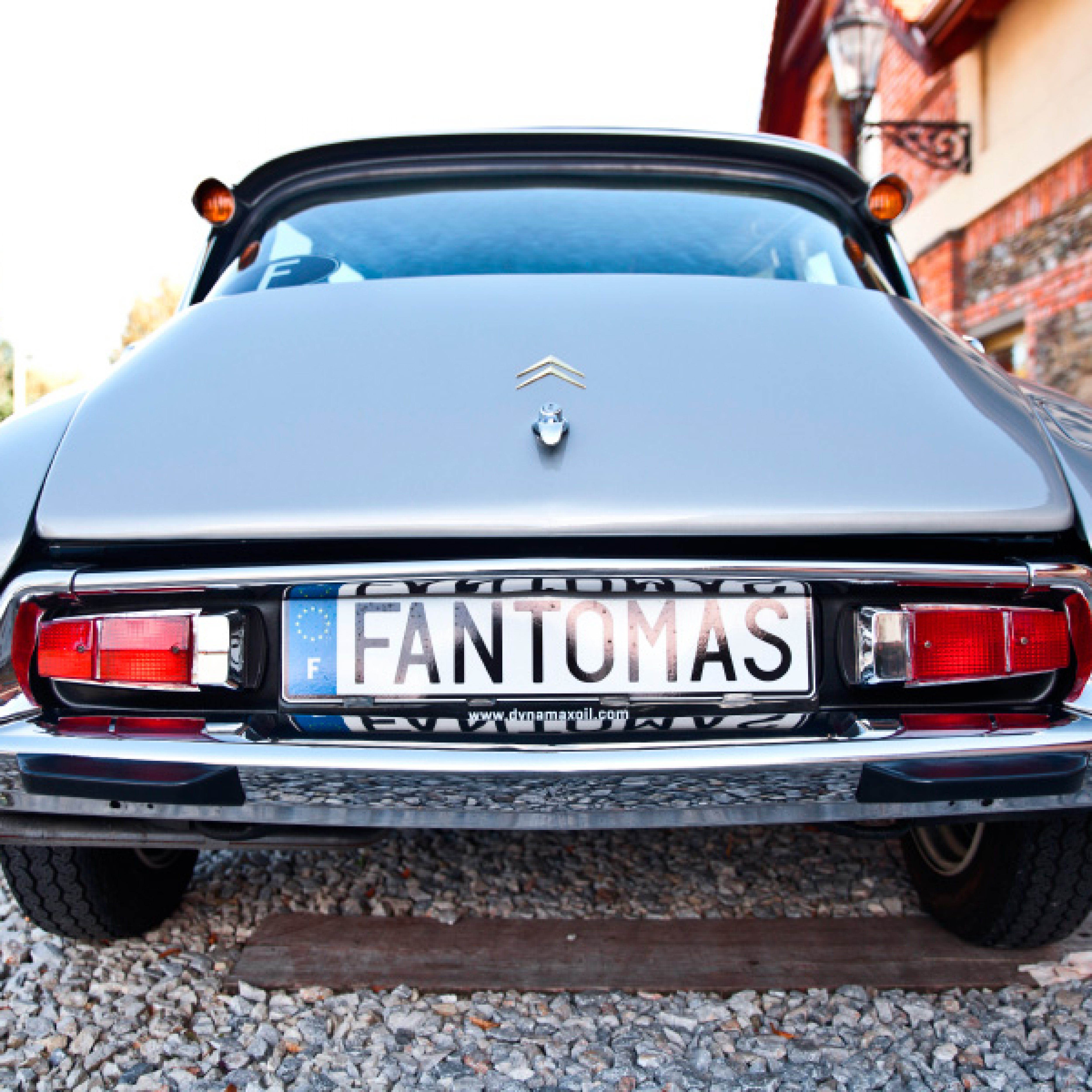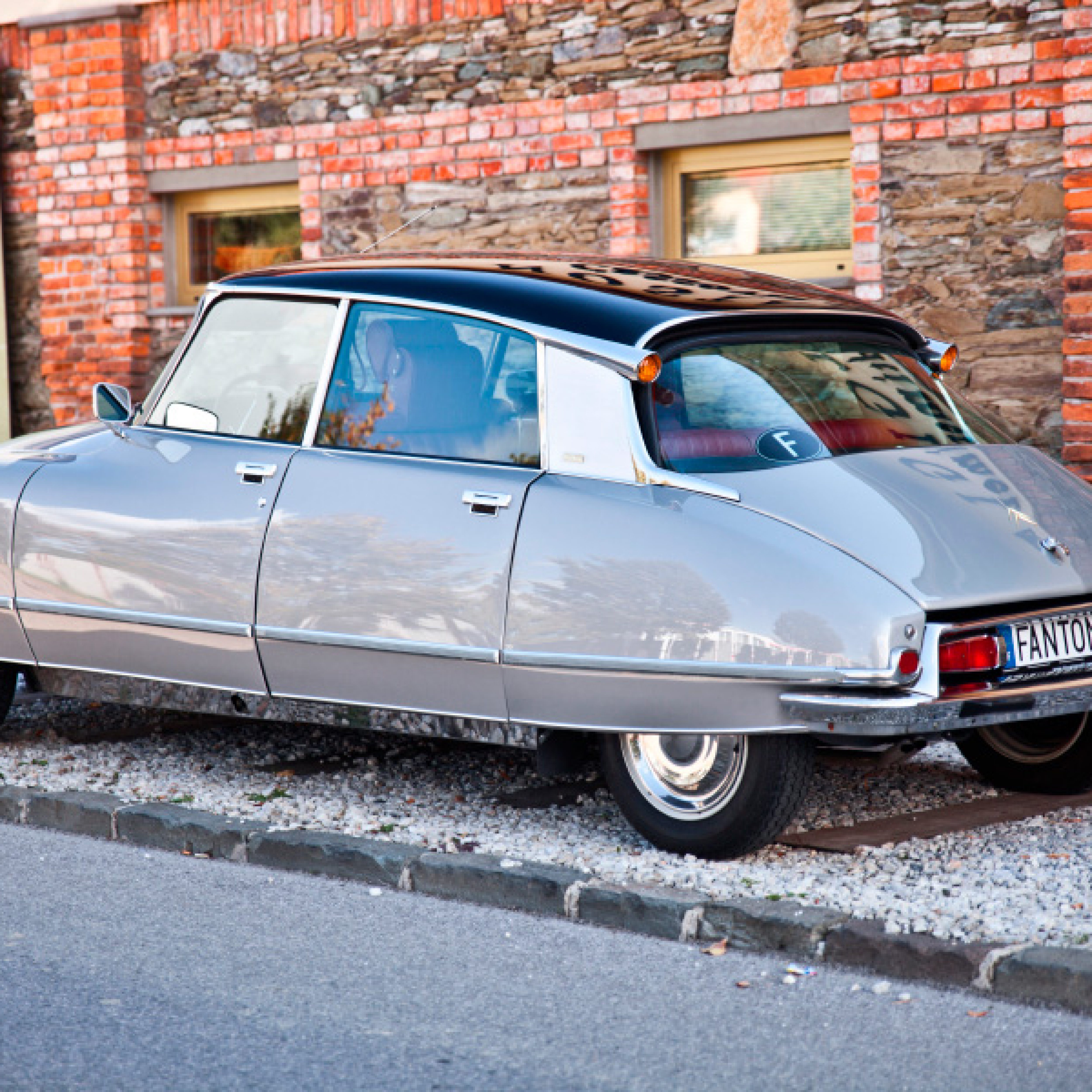 We thank all our clients for positive as well as negative reviews, which we perceive as
very useful feedback, from which we can draw inspiration for further work!
We dropped out, a great approach and a beautiful selection of flowers, amazing service and professionalism, I call it a pro-client approach! All Kosicans are here! 🙂
A stylish florist that has its own charm! He likes his chosen taste for flowers, he can always surprise with something and bouquets or arrangements from him are something different, original beautiful! It is necessary to experience 🙂
Thank you very much for the most beautiful decoration from Stem Flowers. Perfect communication with Mr. Bomb and the flower decoration was exactly according to my ideas .... thank you very much with my husband
In August, BombaTim prepared a wedding decoration and a wedding bouquet in the form of beautiful fragrant flowers according to our ideas. We want to thank him once again for the decoration, we were very happy with it.
Do you want to make an appointment?
All rights reserved BombaTim. 2021.